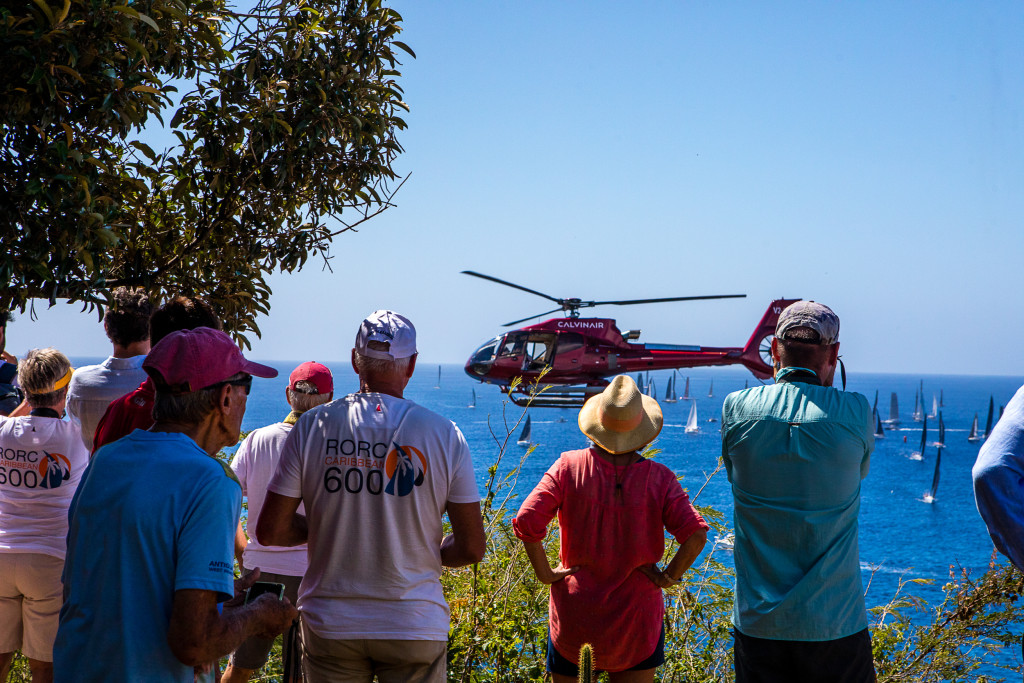 Start Antigua – Monday 20th February 2023 
#Caribbean600
Track the fleet, YouTube Live Stream and follow the race updates via the website, Live blog and RORC social media
A spectacular fleet of 71 boats, ranging from 29ft (9m) to 82ft (25m) will take the start of the 14th edition of the 600 nautical miles RORC Caribbean 600 on Monday 20th February 2023. Teams from all around the globe are arriving in Antigua and represent 30 different nations. For those lucky enough to be in the Caribbean, the start of this classic 600-miler can be viewed from Fort Charlotte, high above Antigua's Pillars of Hercules and also from Shirley Heights.
RORC Caribbean 600 – Start times
Monday 20th February 2023
First warning signal: 10:50 local time Antigua
Start sequence: 1100 – IRC One & CSA, 1110 – IRC Zero & Class40,
1120 – IRC Zero & VO65, Multihull – 1130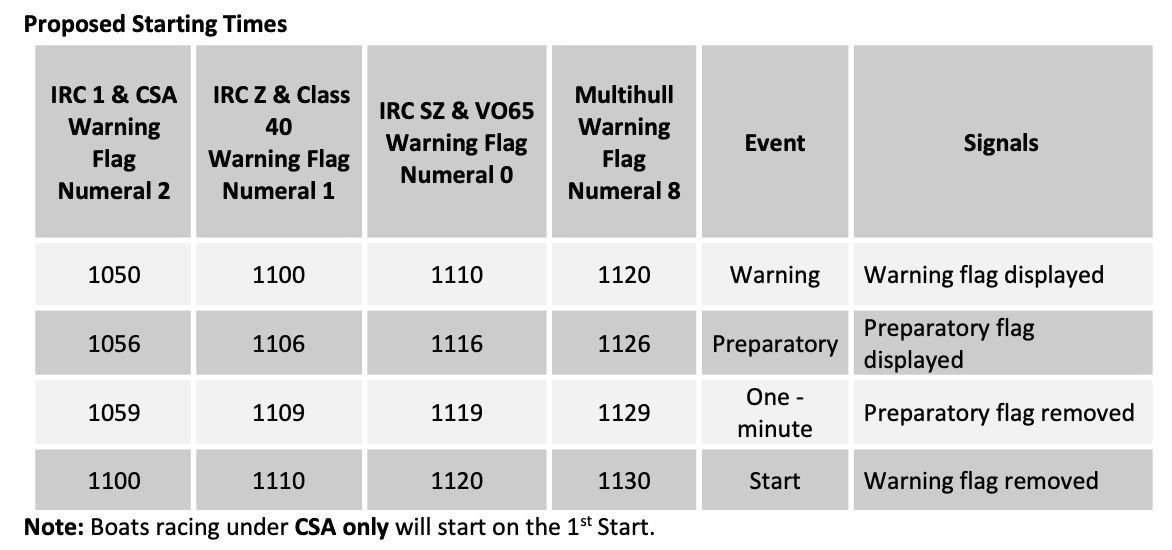 START FROM FORT CHARLOTTE, ANTIGUA
Race fans and spectators can keep up-to-date with the 600nm race via the race website and social media. You can track the fleet and follow all the updates as the race unfolds.
WEBSITE: https://caribbean600.rorc.org
To follow the RORC Caribbean 600 visit the Royal Ocean Racing Club on social media and via the dedicated race
LIVE BLOG: From Saturday 1000: https://caribbean600.rorc.org/Live/2023-rorc-caribbean-600-race-live.html
Check out the LIVE blog page on the race minisite for all the latest news from around the docks prior to the start, photos, video, blogs, race reports etc.
RACE TRACKER: https://caribbean600.rorc.org/Tracking-Players/2023-fleet-tracking.html
All yachts will carry a tracker so you can follow the progress of the whole fleet, particular class or individual boat. Plus, you can download the YB Races App.
WHERE TO VIEW THE START:
FROM ONSHORE:
Yachts will be starting south of Fort Charlotte, Antigua on Monday 20th February. You can get a wonderful view from Fort Charlotte or Shirley Heights. The starting line is formed between an orange triangle on Fort Charlotte and a yellow cylindrical Outer Distance Mark approximately 0.50nm south of Fort Charlotte. The Race Committee may adjust this position with reference to the wind direction on the day of the start. Fort Charlotte is at the eastern entrance to English Harbour above the Pillars of Hercules and below Shirley Heights.
There's also a chance to catch a glimpse of the boats leaving Falmouth Harbour from Pigeon Beach and the boats leaving English Harbour from Galleon Beach from 0930 onwards. Boats will be gathering in the start area from around 1000, so get there early to get the best view.
FROM THE WATER:
For those wishing to watch the race from the water, please note that there will be an Exclusion Zone around the starting area effective from 1000 to 1200. The safety of spectator's vessels and competitors is paramount and therefore Marshal Boats displaying a white flag with a red "M" will be policing the exclusion zone.